Our supported sites
Sites
Here are just some of our supported sites plus many more!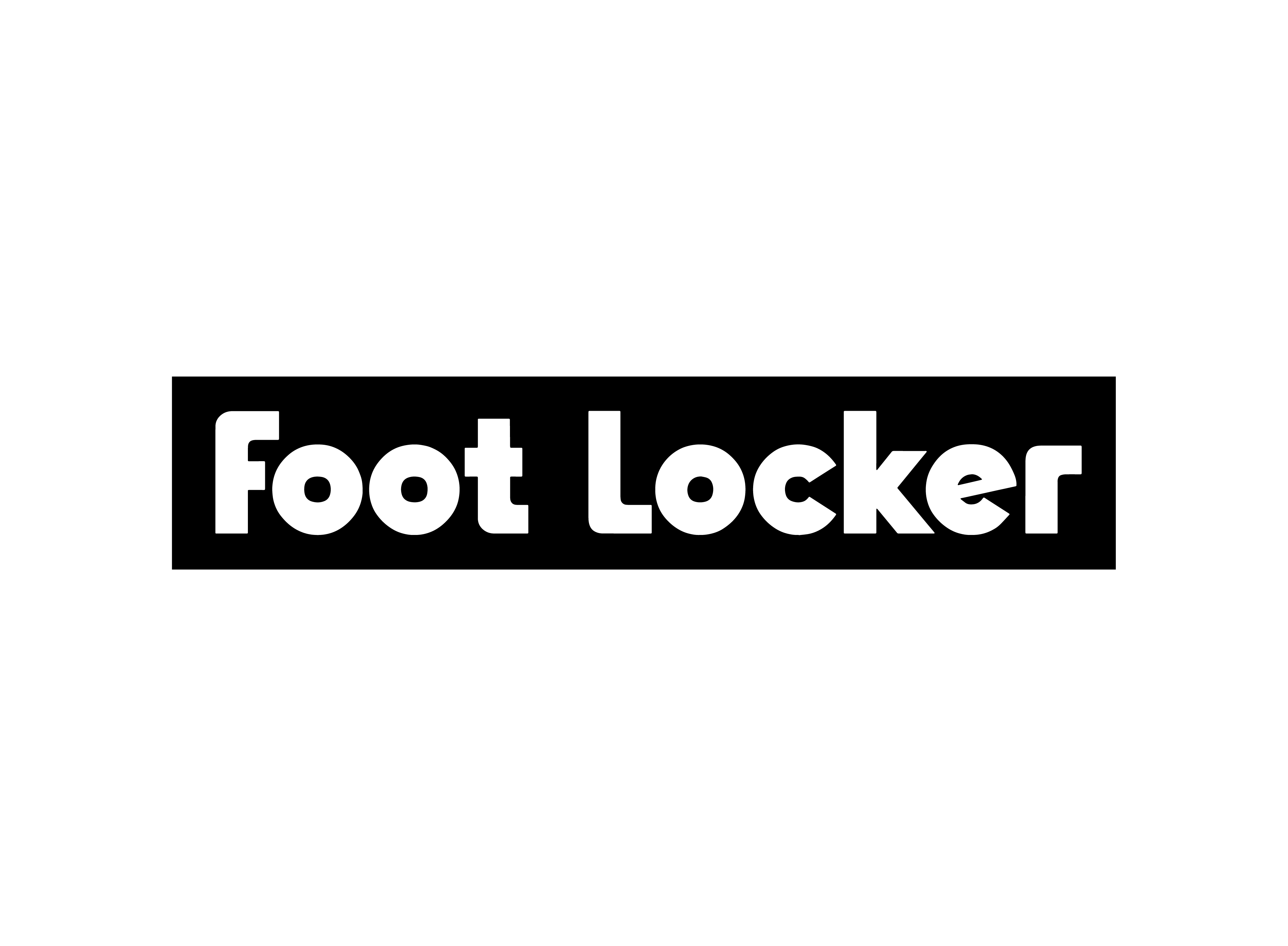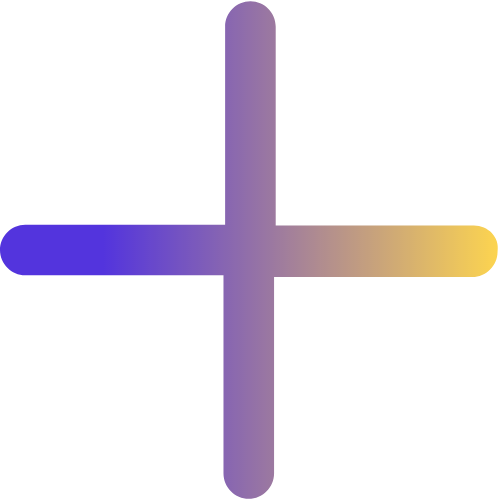 Vengeance Proxies
Features
Vengeance Proxies provides the fastest, unbanned, unthrottled residential proxies and ISPs at the best price.
1
Unmatched
Lightning Speeds, Our Proxies are extremely fast allowing your checkout times to be even faster!
2
Support
24/7 Support, We provide support for any issues that you may have. We have a discord with staff that are happy to assist you.
3
Sites
Universal Proxies, Our proxies are fast & reliable. We are compatible with Supreme, Shopify, Footsites, SNKRS, Adidas, and much more!
4
Drop
Reliable, we will always deliver in time for the drop.
5
Protected
Authentication, By default, all proxies will be held behind a discord authentication. You may view your order in the dashboard.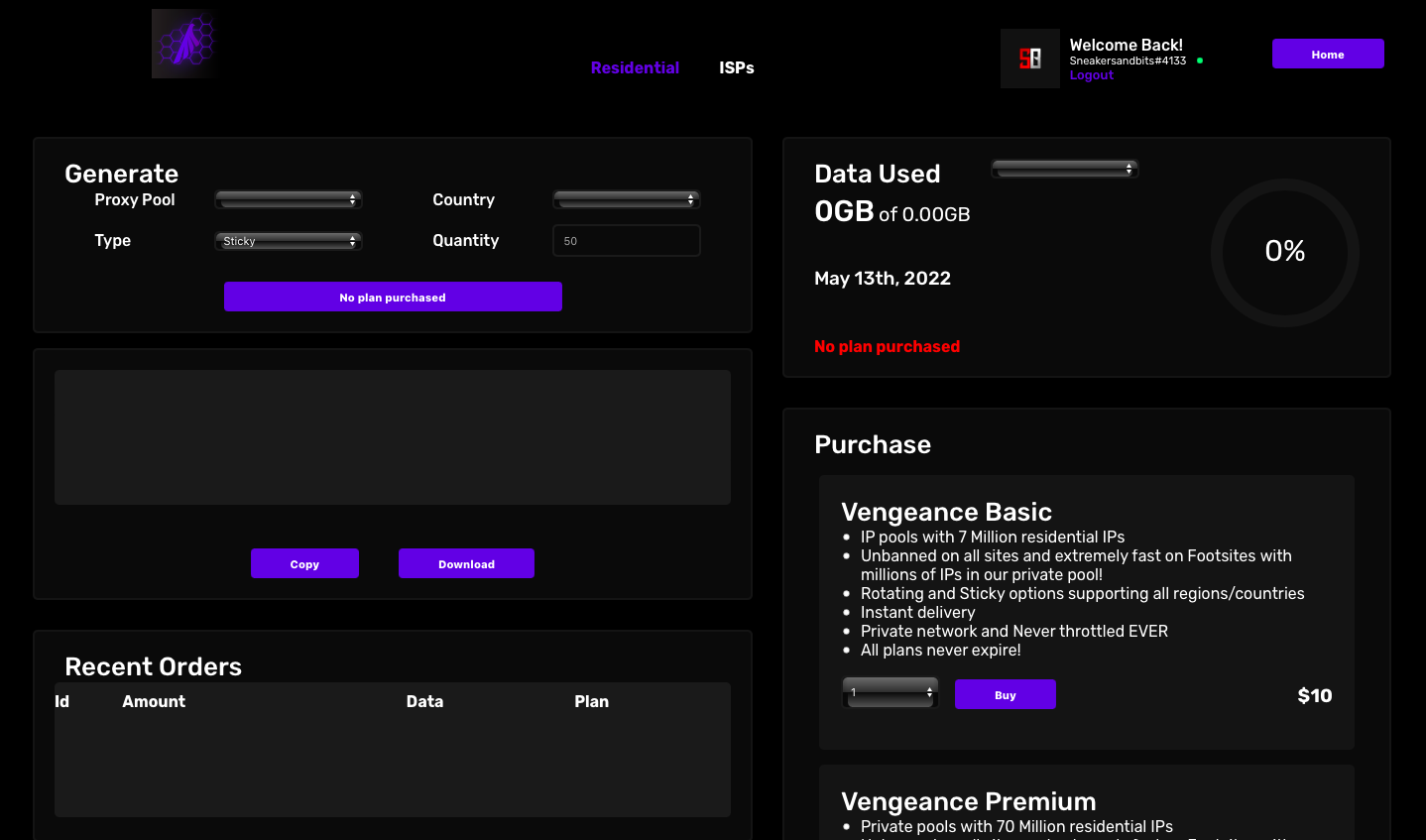 Your Success Starts Here.
Residential Pricing
Price
IP pools with 7 Million residential IPs
Unbanned on all sites and extremely fast on Footsites with millions of IPs in our private pool!
Rotating and Sticky options supporting all regions/countries
Private network and Never throttled EVER
Your Success Starts Here.
ISPs Pricing
Price
High pass and carting rate
Our ISPs do not get throttled and have insane speeds.
These ISP's are always ON to help you secure any drop.
How do I receive my purchase?
ISP proxies are delivered via email, residential proxies are accessible on our dashboard.
Will I be automatically charged?
You will not be automatically charged, you will have to re-purchase proxies each month.
We have a Discord support server that you can join. Our staff are happy to assist you!
Basic, Premium and Elite we also provide ISPs.